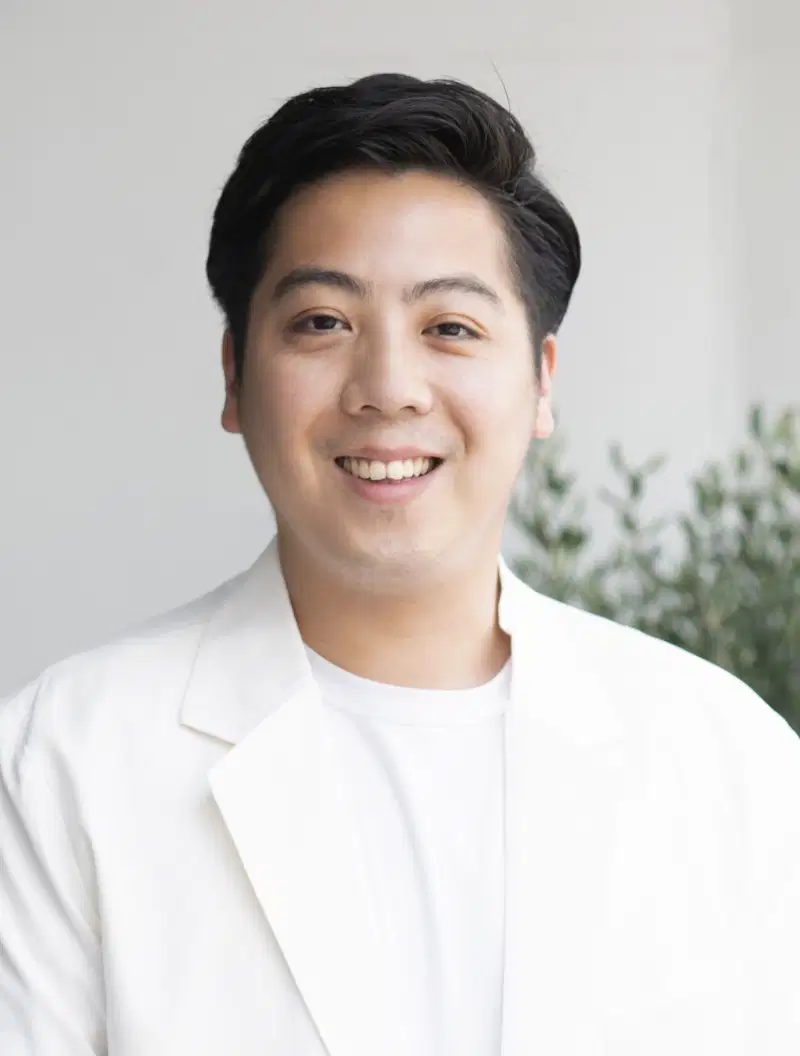 "Sustainable
Innovation"
to Fulfill
Environmental
Responsibility
Hiroshi Sonobe
CEO
At Cresava, we seek feasibility in reducing environmental impact from a groundbreaking perspective in development and business expansion, focusing on circular innovation. The following elements are critical for our development to establishing a business idea; an economic circular model and creativity. Furthermore, creating a long-term vision that will become commonplace for people is necessary. We promise to provide a secure and safe future.
O

u

r

T

e

c

h

n

o

l

o

g

y
A patented technology
to turn clothing waste into fertilizer.
We have acquired a patented technology that crushes, grinds, and ferments collected clothing to produce cylindrical pellets (fertilizer). These pellets function as fertilizer, increasing soil microbes in fields and improving crop growth and soil conditions. With this technology, it is now possible to produce over 50 tons of compost per month from clothing waste.
Pellet production flow
Once the clothes and fibres are collected, we will sort them between natural and chemical fibres before placing them in a proprietary machine and crushing them.

The clothes crushed to approximately 30mm are further finely ground by another machine to approximately 6mm-9mm.

The finely ground clothes are then mixed with rice bran and fermented for about 3 weeks. The rice bran and water ratio is set by people while examining the process.

The fermented clothes are then transferred to the pellet machine. The process will occur while considering the temperature at which microorganisms can live in the fertilizer.
Acquired worldwide patent for original technology
for pelletizing clothing waste

R&D Facility based in Miyama, Kyoto
for Circular Farm
Company Name

Cresava Co., Ltd
Capital

131.8 million yen
Telephone number

+81 (0)3-6812-9401
Representative

Hiroshi Sonobe, CEO
Address

Main Office
5-16-14, Minami Aoyama, Minatoku, Tokyo, Japan, 1070062

Creative Office
4-9-6-401, Minami Aoyama, Minatoku, Tokyo, Japan, 1070032

aloof home, Minami Aoyama Branch
3-2-9, Minami Aoyama, Minatoku, Tokyo, Japan, 1070062